News & Updates
GC3 Director's Message
On November 14 & 15, I met with footwear and apparel brands and their suppliers in Ho Chi Min City Vietnam to discuss how to advance safer chemistry through supply chains. These brands are members of the Apparel and Footwear International RSL (Restricted Substances List) Management Group (AFIRM), an informal group of 17 major brands dedicated to "reduce the use and impact of harmful substances in the footwear and apparel supply chain." The AFIRM group has collaborated in undertaking a number of efforts to provide suppliers with detailed guidance and tools to better manage chemicals and avoid chemicals of concern.
The AFIRM Suppliers Seminar convened 400 suppliers, third party testing companies, and brand representatives. I received a very positive response to the GC3 message of the importance of advancing safer chemistry through better information through supply chains, screening of chemicals and evaluation of safer alternatives, collaboration in evaluating alternatives, and supporting education and research in greener chemistries. Many suppliers recognized how such efforts will give them a competitive advantage in a marketplace that is increasingly concerned about health and environment. Yet, many suppliers lack basic information and technical expertise that would allow them to advance safer chemistry in their supply chains.
The visit reinforced for me the importance of collaboration – within and across supply chains – that must be global in nature. The challenges of advancing safer chemistry in increasingly global, disperse, and diverse supply chains are great. But so are the opportunities. In the coming year, we hope the GC3 can take on this challenge, through greater supply chain and sector collaborative efforts and research that bring together a wide range companies to advance sustainable solutions.
We wish you all the best for the holiday season and a healthy and prosperous New Year.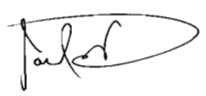 Joel Tickner, GC3 Director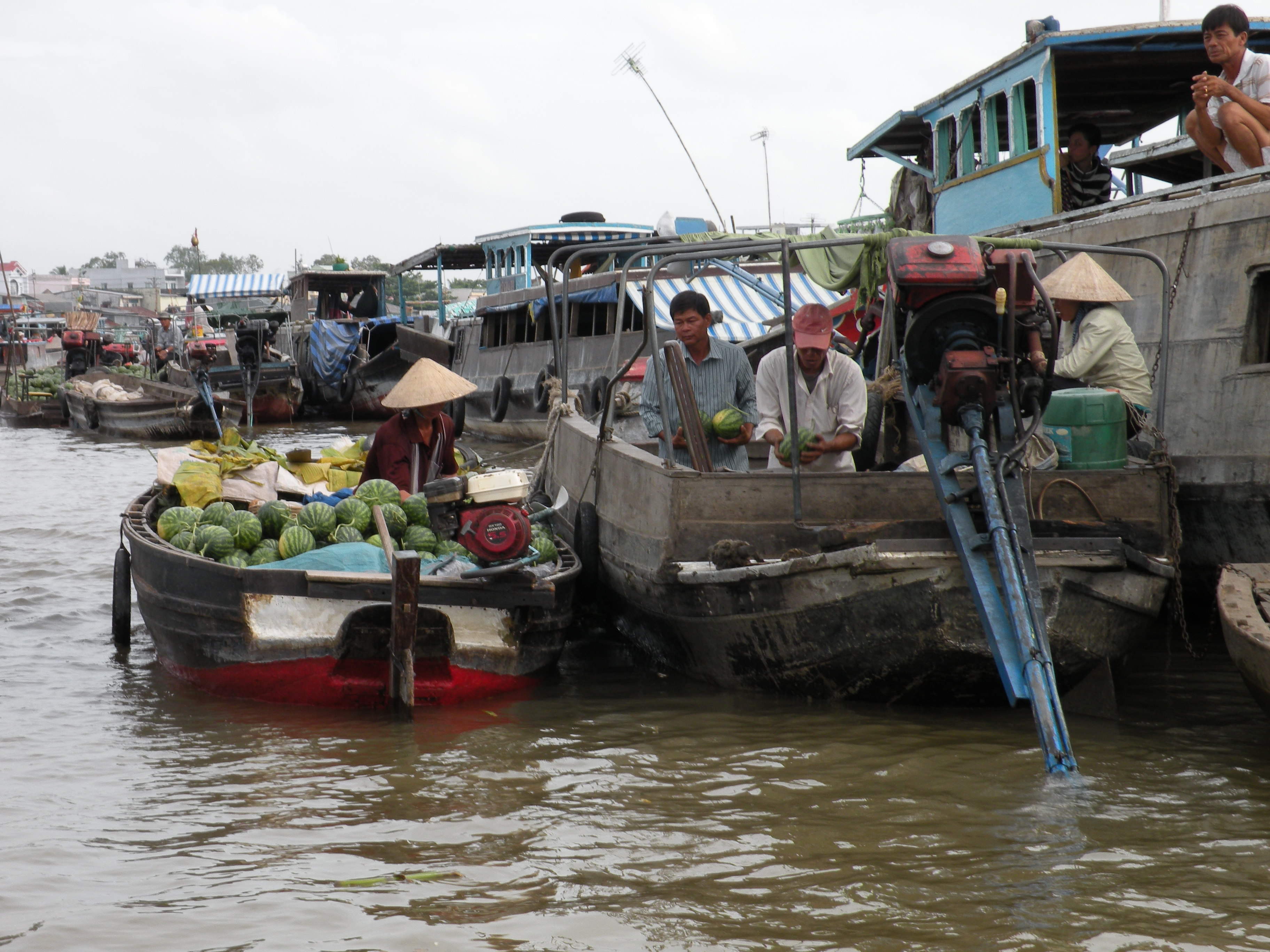 GC3 Project Group Updates
Advancing Green Chemistry Education
This project group has begun work to assemble a Green Chemistry and Alternatives Assessment Workshop for business professionals. Initial discussions indicate the workshop will be geared towards business professionals from multiple backgrounds to focus on internal and external (supply chain) communications of green chemistry and safer alternatives, enabling groups to work together towards enhancing communication and understanding of these subjects. The group held a discussion at the end of November to identify the target audience, objectives and training topics for the workshop and is expected to meet again for a conference call in mid January.
Business and Academic Partnerships for Safer Chemicals
This project group is working to complete its pilot of an approach for businesses, academia and NGOs to work collaboratively to find green chemistry solutions. The pilot is focused on evaluating alternatives to toxic plasticizers for wire and cable for electronic products. The group has completed full GreenScreen™ hazard assessments of nine plasticizers and is now in the process of putting the assessments through a peer review (termed "validation process" by Clean Production Action, the creator of the GreenScreen™). The group is about to release the first round of validated GreenScreens™. After some discussion about how to evaluate the performance of the plasticizers, the project group decided on the development of a new webpage with links to the manufacturers' performance data. The webpage is now complete and will be made public shortly.
Engaging Retailers in the Adoption of Safer Products
This project group engages retailers in efforts designed to advance the adoption of green chemistry policies and practices in retail companies and their suppliers. The group held a webinar on December 10 on the new BizNGO guide to Safer Chemicals. Mark Rossi, co-director of Clean Production Action, presented the guide, which is designed to help companies benchmark their progress in improving chemicals management. Roger McFadden of Staples spoke about the value of the guide to retailers. In January, a call will be scheduled to begin detailed planning for the second National Summit for Retailers, to be held in New York City on May 7, 2013.
Facilitating Chemical Data Flow Along Supply Chains
The Chemical Data-CBI group is working to provide a roadmap for considering the contexts in which CBI chemical data might be required as part of a supply-chain transaction, the types of issues for which information could be sought, and the availability/adequacy of approaches for meeting the requirements and concerns of both parties involved in sharing information. During the fall, the group developed a matrix to clarify the different situations in which CBI data transactions could occur, and potential responses that could meet the needs and concerns of both parties. The group is now hearing from companies and providers that have adopted particular approaches. In the last session, we heard from Walmart on their use of WERCs and GreenWERCs, and we'll be hearing about Health Product Declarations from the Healthy Building Network in February. Our next discussion of CBI data transactions will be on Thursday, January 3rd from 2-3pm EST.
Upcoming Event


Save the Date for the 8th Annual GC3 Innovators Roundtable
Plan to attend this dynamic conference where over 100 sustainability leaders from a range of industry sectors, government, non-government organizations, and universities will convene to share challenges and best practices and work collaboratively on projects to advance green chemistry and design for environment practices.
We will build upon the great success of the 2012 Roundtable, when over 110 participants gathered for two and a half days of interactive sessions and collaboration on GC3 projects. More information on the 2012 Roundtable can be found on the 2012 Past Events page of the GC3 website.
GC3 In the News