Promoting Green Chemistry Innovation
Background
Companies are increasingly rethinking the ways in which they generate ideas and bring them to market.   The GC3 has launched a new project group with the goal of learning about new models of innovation and collaboratively exploring how they can be utilized in our individual organizations and collectively to spur green chemistry innovation to bring new, safer chemicals and materials to market and encourage their adoption.
Current Project
For the 2013/2014 project year, we are delving into models of "open-innovation," where R&D extends beyond the boundaries of the enterprise, pulling in outside ideas and leveraging internal ideas outside the organizations.   Examples include venturing, In-licensing and out-licensing, crowdsourcing, research grant programs, competitions/prizes, and co-creation with customers/suppliers.
We are examining models that are not currently being employed to advance green chemistry and those that are, e.g., in-licensing at GreenCentre Canada; the Presidential Green Chemistry Challenge Awards Program; and the American Chemical Society/Green Chemistry Institute/Pharmaceutical Roundtable's university R&D grants program (targeting specific, pre-competitive  green chemistry technical challenges that are identified by multiple companies). We are looking at programs at individual companies and in organizations that sponsor open innovation programs and host web platforms. 
In addition, a small group is exploring whether there is an opportunity for the GC3 as an organization to start a new green chemistry-focused open innovation initiative.
We are summarizing what we are learning in a series of articles in Greenbiz.com
Starting with an article on the larger context, that accelerating green chemistry innovation is critical to mainstreaming green chemistry:
       Timberland, Seventh Generation take green chemistry mainstream, published January 10, 2014
We are currently publishing articles on specific innovation topics, addressed in out GC3 project:
       How crowdsourcing can boost green chemistry, published February 07, 2014
GC3 Green Chemistry Innovation Webinar Series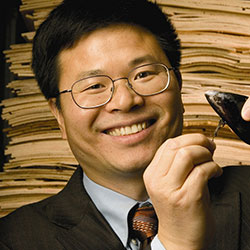 Professor Kaichang Li: Successes and Lessons from a Serial Green Chemistry Innovator
Kaichang Li, Professor, Oregon State University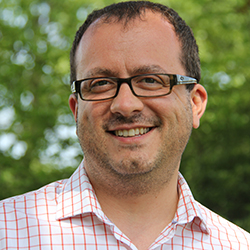 Accelerating Commercialization of Green Chemistry Technologies at GreenCentre Canada
Rui Resendes, Executive Director, GreenCentre Canada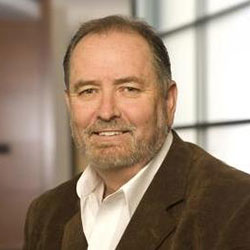 InnoCentive: Using Crowdsourcing to Solve Green Chemistry Challenges &  Create New Market Opportunities
Alph Bingham, Founder & Board Member, InnoCentive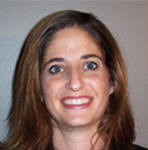 Advancing Green Chemistry Innovation in the Pharmaceutical Industry: The GCI Pharmaceutical Roundtable's Research Grant Program
Julie Manley, Guiding Green LLC & Coordinator of the ACS, Green Chemistry Institute's Pharmaceutical Roundtable

Presentations and audio recordings (for GC3 members) from these webinars are available on the GC3 website. 

For more information or to join the project group, contact Monica Becker. Upcoming call information, call notes, and working documents are available to members in the GC3 Members Area.
Become a Member to gain access to the GC3 Members Area.