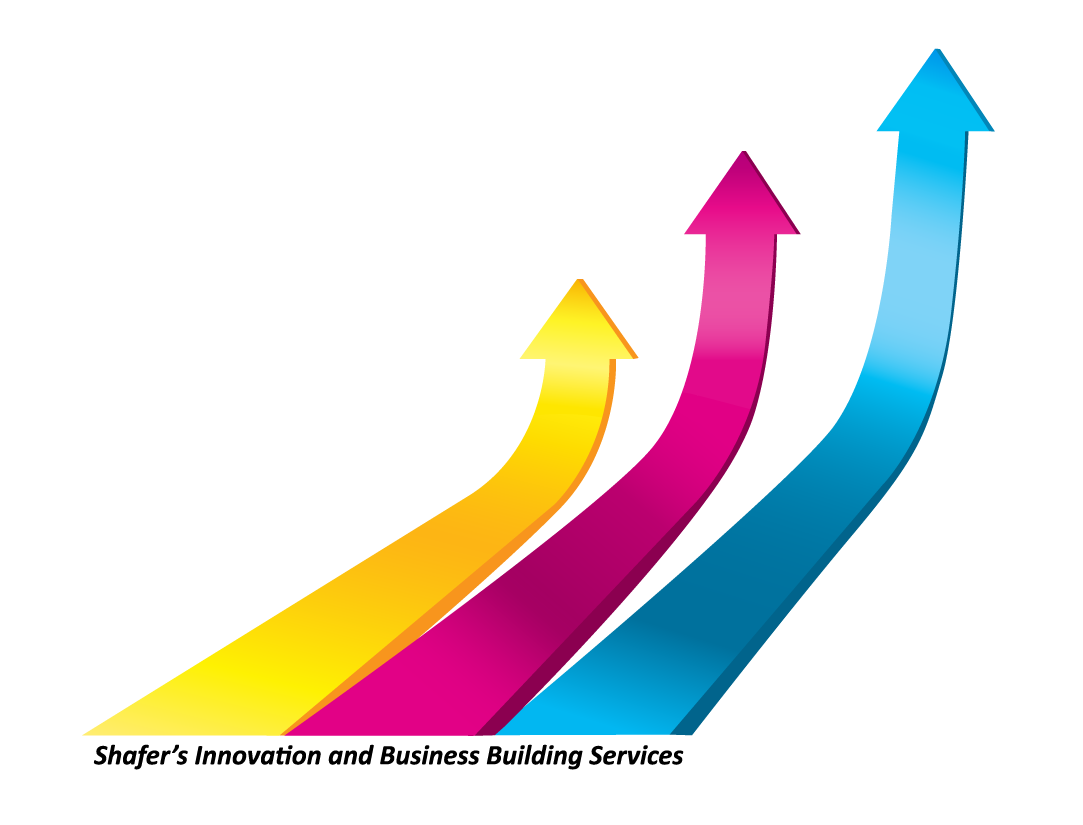 Shafer's Innovations and Business Building Services
Our services put deep experience, a strong network and proven practices, tools and techniques to work helping you capture growth, commercialize your innovations and build your business.
We can help you with:
Strategies - defining where to grow and how to win
Discovery - identifying opportunities
Elucidation - refining an opportunity into a business proposition
Commercialization - ramping up the business proposition to commercial success
Brand and Marketing - creating, refining or building your brand and demand
We have a long track record of discovering insights, shaping and sharpening value propositions, building corporate and product brands, and helping craft strategies that deliver business growth.
From idea to implementation, we have the unique people, capabilities and approaches to help accelerate the growth of your business.
Website: www.andyshafer.biz