Additional Resources
The GC3 Safer Chemistry Training is designed to give a grounding in green chemistry concepts suitable for most professionals. For more videos on specific green chemistry concepts, visit the resources below.

From an overview of the 12 Principles of Green Chemistry to in-depth webinars and conference presentations on specific green chemistry topics, the ACS GCI provides a host of free resources to learn more about the subjects that interest you.

BizNGO has a selection of webinars about practical tools for safer chemistry, as well as chemical-specific alternatives assessments.

The GLRPPR webinars cover pollution prevention and beyond, with helpful links included with each archived presentation. Visit their website or Youtube channel to view these webinars.

The MGCC periodically hosts webinars on a variety of green chemistry topics, some widely applicable and others specific to the Great Lakes region. Visit their website for an archive of these presentations.

The National Pollution Prevention Roundtable has archived slides and some recordings related to green and safer chemistry, including the Safer Chemistry Challenge Program Webinar series.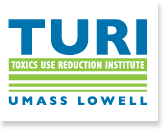 The Massachusetts Toxics Use Reduction Institute has created a guide to assist in researching environmental, safety, and health information for chemicals. Watch this free webinar (short registration required) to learn more, then use the Beyond the MSDS guide at TURI's website.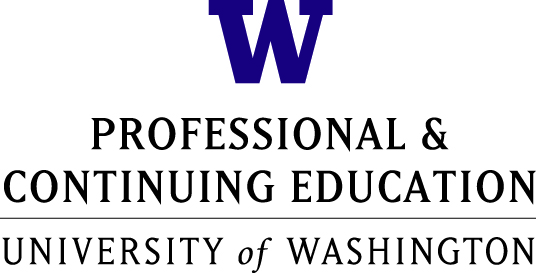 The Professional and Continuing Education program at the University of Washington is offering an online certificate in Green Chemistry and Chemical Stewardship. The certificate is intended for chemists, environmental, and sustainable professionals, health and safety professionals, and product managers interested in chemicals management.

These lessons on the twelve principles of green chemistry were recorded during the ACS Green Chemistry & Engineering Student Workshop on Monday, June 17, 2013 in Washington D.C.  This is a virtual training experience filmed in high definition so that you will feel like you are part of the class.