GC3 Retail Webinar Series 
The Coop Story:  How a leading Danish Retailer is working to eliminate endocrine disrupting chemicals from its products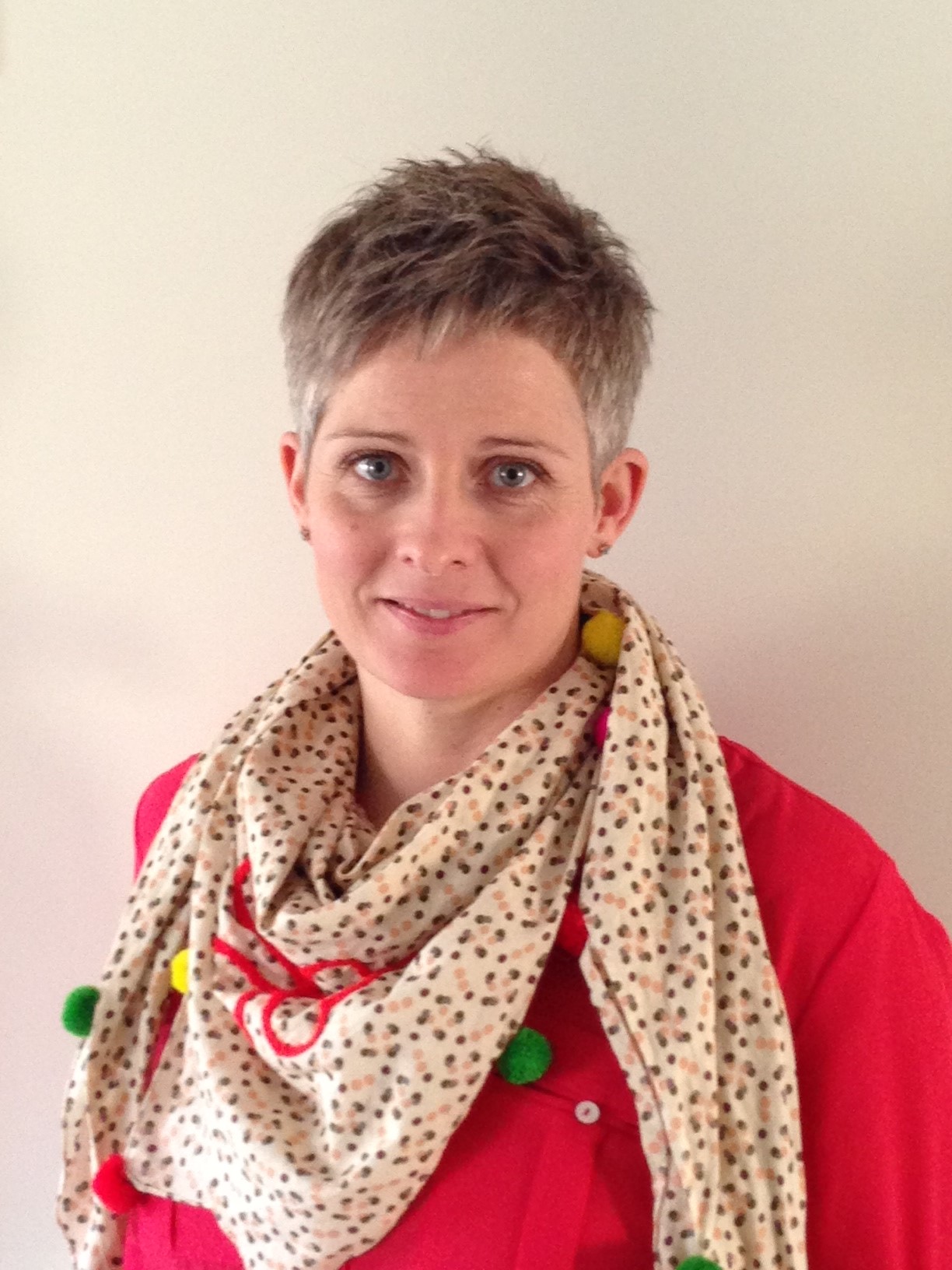 Malene Teller Blume, Compliance Manager, Coop 
Wednesday April 30, 2014,
1pm Eastern/10am Pacific
Free for all atendees!


Malene Teller Blume, Compliance Manager for non-food products at Coop, will discuss how her organization has worked to eliminate endocrine disrupting chemicals from its private label products, beginning with parabens in 2006 and including other chemicals, such as BPA, since 2009. Coop has also executed other actions to reduce harmful chemicals. Coop is Denmark's leading retailer, with about 1,200 supermarkets and 36,000 employees. Coop is owned by its members, who want to see a financial return and  want their company to be socially responsible.  Malene Blume will discuss her organization's policy on chemicals, the impact the decision has made on sales, and the way consumers perceive their products. Coop's stance is that consumers should be given the ability to make an informed choice about the products they buy.
The GC3 provides a limited number of free webinars to non members. To participate in all future webinars and view archived audio recordings and presentations become a GC3 member today.
For more information on the work of the GC3, contact GC3Info@greenchemistryandcommerce.org or call 978-934-2981.