If you are having difficulty viewing this message, click here to read it online.
November 2016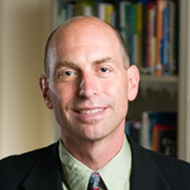 Dear Colleagues,
It's been a busy fall for GC3 staff as we work to launch a series of new projects to execute on our Agenda to Mainstream Green Chemistry. The election this week will provide an opportunity for the GC3 to build leadership and seek coordination for green chemistry at the federal level in a new administration. Unlike renewable energy and nanotechnologies, there has been little federal leadership and coordination for green chemistry and meagre funding for research and development or application and scale.
Having worked on federal green chemistry policy since the 2004 Green Chemistry Research and Development Act, I believe that we have not been successful to date in part due to the lack of an organized constituency advocating for focused, well-resourced policies and programs in this important area of innovation. We have made some advances, particularly in the bio-based chemicals arena, in the establishment of the SusChem program at the National Science Foundation, and increasing interest at agencies such as the EPA, Departments of Commerce, Energy, and Defense. But I think we have the potential to achieve much more, given increasing policy and market demands for safer chemistry and the strength of the GC3's nearly one hundred members that span sectors and the value chain.
As a result, we are working with the GC3 Advisory Committee to create a focused effort to advance federal leadership in green chemistry as a national innovation and environmental health priority in the coming administration. In coordination with our partners, such as the American Chemical Society and American Sustainable Business Council, we will develop a platform of policies and programs that the GC3 sees as critical to advancing green chemistry research, development and application.
We look forward to working with all of you in making these efforts successful. As always, we encourage you to join the GC3 to be part of making positive marketplace and policy changes that build and sustain a green chemistry innovation ecosystem.

All the best,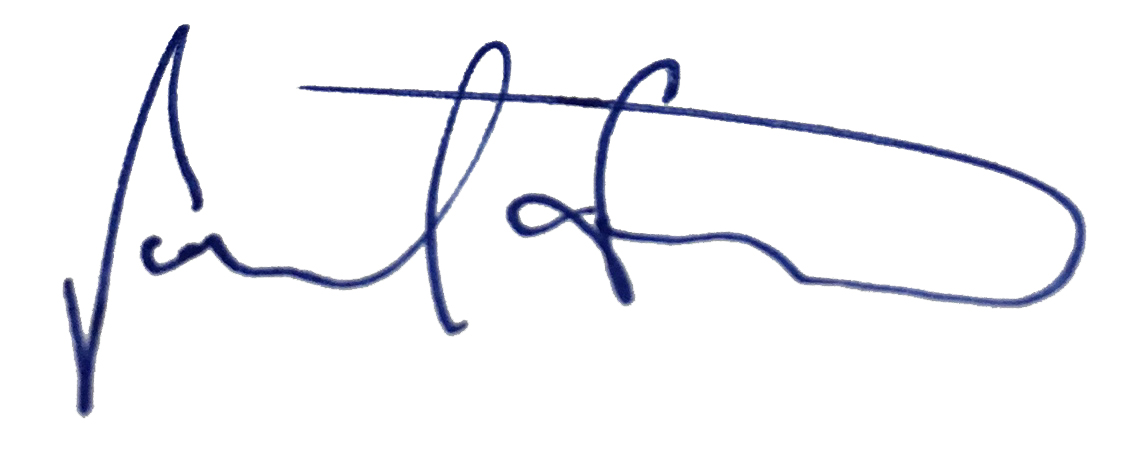 Joel Tickner 
Director, Green Chemistry & Commerce Council (GC3)
INNOVATION

Announcing the launch of the GC3 Green & Bio-Based Startup Network!
Creating an innovation ecosystem for green and bio-based chemistry technologies
The GC3 has started a new initiative, the GC3 Green & Bio-based Chemistry Startup Network, to support the growth of green and bio-based startup companies.
Building on the success of the Startup Event at the Innovators Roundtable in Burlington in May, the network aims to accelerate the development and market adoption of new green chemistry technologies.
We have a number of activities in the planning stages:
A winter workshop on leveraging connections and partnerships between startups and large, established companies
A second annual green & bio-based chemistry startup networking event at our next Roundtable in April at Steelcase
Webinars featuring GC3 Startup Network members and resources for startups
Communication & networking through social media and email digests
We would like to thank our Startup Network Steering Committee for their expert guidance:  Derek McPhee, Amyris; Sandy Marshall, Bio-industrial Innovation Canada; Rey Banatao, Connora; Joel Stone, ConVergInce Advisers; Doug Cameron, First Green Partners; Molly Morse & Anne Schauer-Gimenez, Mango Materials; Lee Walko, Omnitech International; Duncan Cross, Renmatix; Adrian Horotan & Marty Mulvihill, SaferMade. 
To receive updates and news about the Startup Network, subscribe to our digest email here.

RETAIL

The RLC is currently developing education/training materials for retail buyers to use with their suppliers.  These training materials will be product category specific.  Materials will be developed for the following product categories:  household cleaning/janitorial products and furniture.  Retailers can use these training materials in their organizations as appropriate.  When these materials are completed the GC3 will share them with its membership via webinar. For questions or further information about the Retailer Leadership Council, please email Sally Edwards.

ADVANCING FEDERAL LEADERSHIP IN GREEN CHEMISTRY

Based on discussions at the Innovators Roundtable in May, the GC3 is undertaking two new research projects. Both support key recommendations in its agenda to Mainstream Green Chemistry and help support our efforts to build federal green chemistry leadership. The first project is identifying potential sources (both current green chemistry funding and funding that could be directed to green chemistry) and models of funding to support and encourage research and adoption of green chemistry solutions. These might be in the form of grants, loans, loan guarantees or other vehicles that would support research and development, demonstration, scale-up, manufacture, and/or market development. The project will focus primarily on federal funding, but will also look at state and international models and private funding sources. The project team is conducting interviews to map the funding landscape. We will use the report in generate discussion across agencies on new, increased and more effective coordination of funding for green chemistry innovation. If you have any insights that you would can share, or for further information, please contact Amy Perlmutter.
The GC3 is also building on the metrics work we have conducted over the last two years. Previous work in this area includes a landscape analysis of metrics, a report on making the business case for safer chemistry, and discussions about metrics at the 2015 and 2016 Roundtables.  Our focus is to identify key societal and business metrics to evaluate progress towards mainstreaming green chemistry, who should be utilizing these metrics to track progress, and what data exists and/or is needed to use these metrics. According to the GC3's Mainstreaming Agenda, green chemistry will be mainstream when:
Green chemistry is embedded in the sustainability goals, innovation, R&D and sourcing strategies of firms through design guidelines, personnel hiring and reward practices, and metrics;
Green chemistry is an integral part of all chemistry education, including workplace education; 
Green chemistry is a core element of all government and private sector funding for chemistry and materials research and sustainability initiatives;
Green chemistry products are readily available throughout the value chain at high performance and reasonable coast; and 
An ecosystem of green chemistry entrepreneurs is flourishing. 
We will be interviewing key experts about societal and business metrics related to each of the above aspects of mainstreaming green chemistry. If you have any examples of these metrics or suggestions for experts to be interviewed, please contact Amy Perlmutter.  
GC3 Innovators Roundtable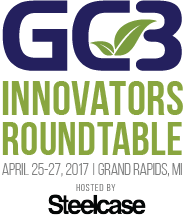 SAVE THE DATE - GC3 INNOVATORS ROUNDTABLE
Hosted by Steelcase in Grand Rapids, MI USA
April 25-27, 2017
The GC3 Innovators Roundtable is our major annual event where industry leaders present new business strategies, government leaders present emerging policy issues, and members network to discuss green chemistry challenges and solutions and design strategic projects for the coming year. The GC3 Roundtable is a unique opportunity for businesses to communicate across supply chains and sectors. Attendees focus on developing practical solutions in a collegial forum.
Registration opens in November.
Sponsorships
Interested in sponsoring?  Contact Jennifer Landry for sponsorship opportunities.
WEBINAR

Enhancing European Efforts Towards Informed Substitution: Findings and Reactions to a European Union Capacity Needs Assessment
November 29, 2016 at 11:00 am ET
Speakers: Joel Tickner and Molly Jacobs, Lowell Center for Sustainable Production, UMass Lowell

ARTICLES

It's So Hard to Make Blue Jeans Without Nasty Chemicals
Eastman Chemical Company's quest to develop a safer solvent
Plastic substitutes and other breakthroughs from 25 years of green chemistry
U.S. vs. EU: Chemicals substitution faceoff
For more information on the work of the GC3, email us or call 978-934-2997.